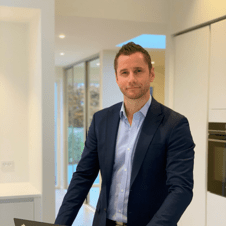 Jacob Løbner
Head of Global Legal – Global Functions
Who we are
At the Legal team we develop and maintain standard contract templates and compliance schemes. Moreover, we are in charge of in-house training of employees in contract management skills and use of templates.


What we do
In our department's day-to-day work, we strive to enable Columbus to succeed by providing professional and expedient services.
The duo provides an in-house support service for all departments in Columbus in relation to national or international legal matters, compliance, contract drafting, negotiation, risk analysis, strategy, claim handling, mediation and court cases.