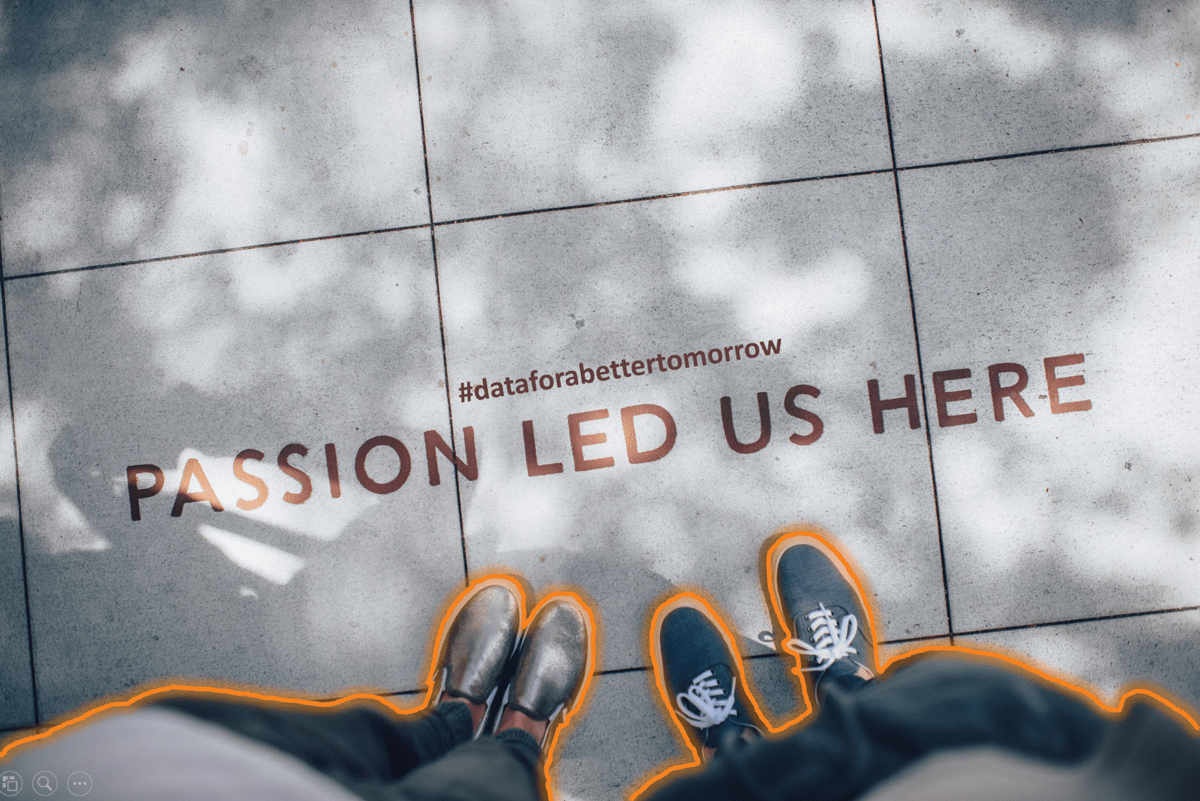 Welcome to the Data Rockstar team
Data & Analytics is one of the most important areas within Columbus and is growing rapidly. We have a global network with over 100 BI-consultants who work together to deliver the best solutions for our customers. We deliver Data & Analytics projects based on the Microsoft-stack.
To grow we have build a culture based on success, innovation and expansion. Our business area has a truly exciting journey ahead where we use our passion for making the world more data driven. - #DataForABetterTomorrow, as we say in Data & Analytics.
We help our customers being one step ahead by joining our Microsoft data rocket. Together we take them on a lifelong and ambitious data driven journey that is not only about data, but also about business needs and the people at our customers', who should and must be be able to make important decisions based on data.
Our consultants are one of the sharpest in the field but at the same time we are humble and generous with our knowledge. In case you are curious and would like to get to know the people who work in Data & Analytics, don't forget to visit our Data & Analytics career site (In Danish).


Does this sound interesting? See below for vacant positions. 👇🏽

Opportunities within Data & Analytics
Not a match?
No match or vacancies relevant for your skills, experience and/or wishes for the next step in your career? Don't worry 🙂
Please connect with us and we will be able to reach you for future opportunities ⭐🙏📩