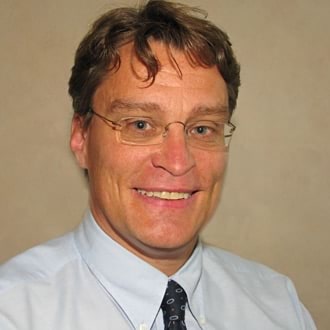 Lars Stensgaard Moldow
Marketing Director – Back office
MARKETING
Who we are
Our Marketing department is just a small handful of dedicated marketing project leaders servicing all of the many business units and teams in Columbus Denmark. We are, however, part of a global marketing team within Columbus, which gives us tremendous advantages when it comes to sharing great ideas, sourcing impactful content & materials and creating integrated, efficient digital marketing campaigns. 
Our team strives for an informal, effective and innovative
work environment with caring, skilled and pro-active colleagues. We are responsive, flexible and good at taking ownership and have a lot of drive to get the right things done fast. Moreover, we are strong believers in creating superior customer experiences, securing quality in everything we do, and accelerating business results through digital marketing leadership. 
What we do 
In short, we at Marketing generate leads. To do so, we create useful and valuable content for our customers and prospects. We develop these into engaging campaigns using state-of-the-art marketing tools and techniques and follow-up on results and respondents to help Sales qualify and convert opportunities into revenue.


We promote Columbus as a global leading digital transformation partner, following our go-to-market approach
with focus on Manufacturing, Food and Retail.